Just one reason, Tim Burton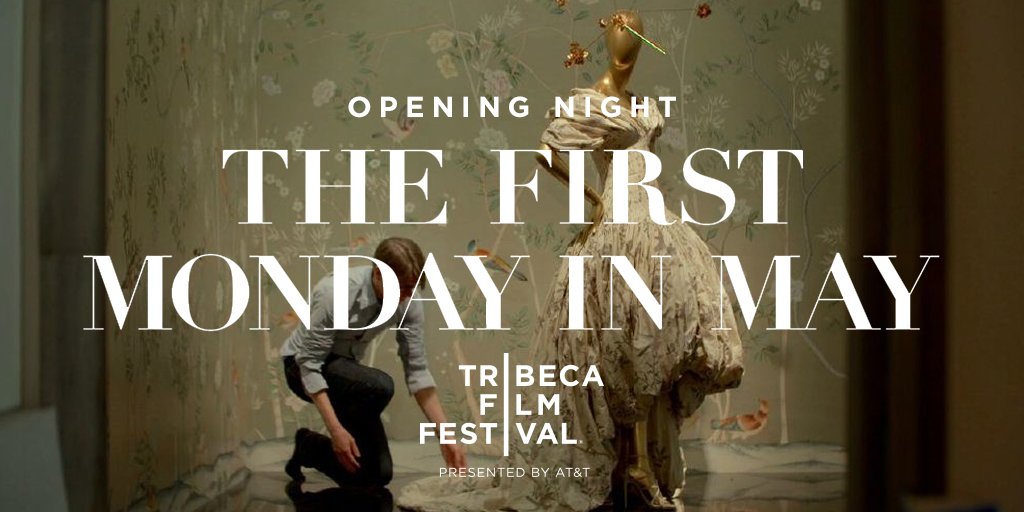 The world of high fashion and what goes on behind the scenes at shows and magazines has always fascinated me.
The September Issue
was great at taking a look at what happens behind the pages of Vogue, and now this promises to show a behind the scenes look at what it takes to put together the glamorous Met Ball that brings together the biggest names in fashion and Hollywood.
This one is a good ol' RomCom, and I love good ol' RomCom. Plus the leading lady is the queen of dragons. Enough said.